We can help repair your credit and get your life back in order.
It's a helpless feeling to find out some faceless criminal has stolen your identity. With so much at stake, it can be a relief to have access to friendly, professional help.
ID theft can cause financial hardship in the present and well into the future. A damaged credit rating can make it almost impossible to get a loan, finance a car, or obtain a mortgage. Through a partnership with BALANCE, a financial services agency, we are able to provide Summit Credit Union members with resources and guidance to fight back against fraud and repair their credit.
A Recovery Specialist will provide you with a free credit report and work with you personally to determine whether the issues are errors, fraud, or identity theft
Sample letters and affidavits will be provided to help you clear your name. These documents come organized and with complete instructions.
You'll get a written action plan so you can act quickly toward a complete managed recovery. Without it, your recovery could take much longer to complete.
The specialist will provide tools and guidance for organizing, logging communications, and tracking action steps.
You'll get advice on follow-up steps to take to resolve any new issues and to address ID theft prevention strategies.
ID Theft counseling is a free service to all of our members who are in the My CU Club. If you are not in the club, you can purchase a one-time counseling session by contacting our Member Service Call Center at 336-662-6200.
Summit Credit Union is a full-service financial institution with eight branches throughout North Carolina.
Frequently Asked Questions
If you have a discrepancy on your account from a merchant, contact the merchant or company regarding the charge. If the issue is not resolved, please text or call our Member Service Call Center. If the transactions are fraudulent, please contact us immediately to begin the dispute process.
Current employees of any of our business partners and their immediate family are able to join. To become a member, you must open a new Savings account by depositing at least $5. Opening a Savings account is fast and easy.
We have eight branches across North Carolina with locations in Greensboro, Hickory, High Point, Oxford, Raleigh, and Winston-Salem.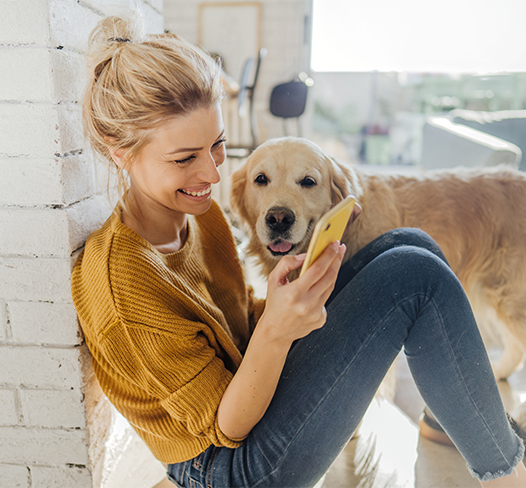 Banking Where You Need It
Bank from anywhere, anytime. Digital Banking is available to members 24/7.