Benefits
Up to 100% financing available²
No Private Mortgage Insurance (PMI) for qualified loans²
Loan options ranging from 10 to 30 years
Fixed-rate and adjustable-rate options available
First-time homebuyer programs
FHA Loans that feature lower down-payments and flexible credit guidelines for people with modest incomes
VA Loans offer 100% financing and other advantages for active duty military, veterans, and reservists
USDA Loans offer attractive features for people who want to live in rural areas or select suburbs
Get $500 Off Closing Costs¹
when you apply in January, 2023 and your loan closes by March 31, 2023.
The right loan turns a nice house into your next home.
Friendly financing. Sure, it means that our professional lenders will help you every step of the way. But it also means that you get a loan that's easy to live with for the long haul.
The right mortgage can save you thousands over the years. It can help you build equity and financial security. It can keep your cash flow comfortable. What's the right loan look like? Our experienced team can help you figure that out. Come see what our one-on-one approach to lending is all about.
Mortgage Rates as low as
4.875% APR ³,
Purchase or Refinance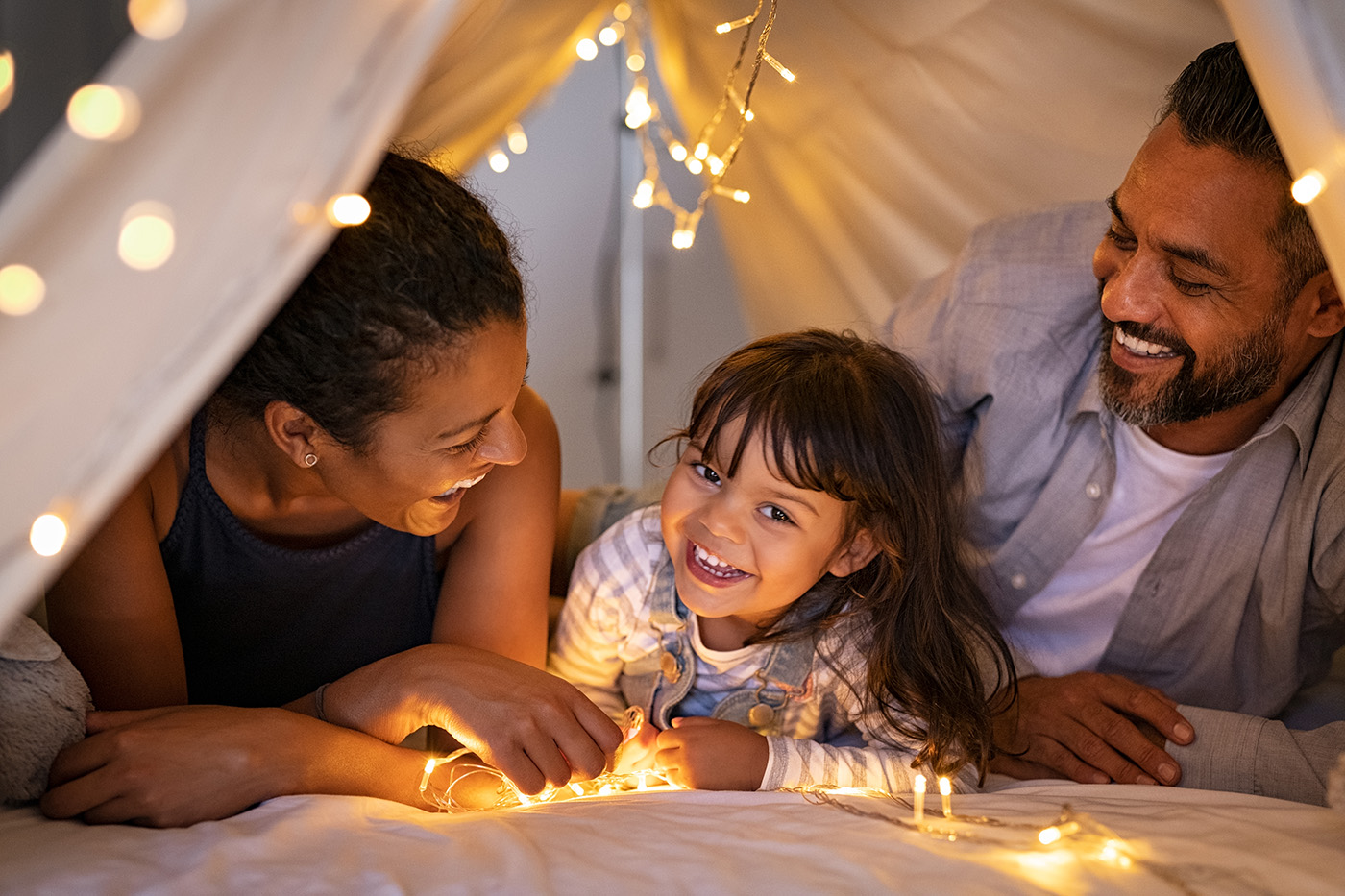 Contact Us
Questions? Need help? Let us know.
¹ Application must be submitted between January 1 and January 31, 2023; loan must close by March 31, 2023. Not available on refinancing of Summit Credit Union loans. This offer may not be combined with any other offer.
² 100% financing is available for well-qualified buyers. Subject to credit approval. Private Mortgage Insurance (PMI) not required for 30-year variable and 15-year fixed rate home loans. PMI may be required for secondary market home loans with less than a 20% down payment.
³ APR = Annual Percentage Rate. Home Loan rates are subject to change and based on an excellent credit history and 90% combined loan-to-value (LTV) ratio; your rate could differ.
Home loan lending is limited to North Carolina.