The right loan turns a nice house into your next home.
Friendly financing. Sure, it means that our professional lenders will help you every step of the way. But it also means that you get a loan that's easy to live with for the long haul.
The right mortgage can save you thousands over the years. It can help you build equity and financial security. It can keep your cash flow comfortable. What's the right loan look like? Our experienced team can help you figure that out. Come see what our one-on-one approach to lending is all about.
Up to 100% financing available
No Private Mortgage Insurance (PMI) for qualified loans*
Loan options ranging from 10 to 30 years
Fixed-rate and adjustable-rate options available
First-time homebuyer programs
FHA Loans that feature lower down payments and flexible credit guidelines for people with modest incomes
VA Loans offer 100% financing and other advantages for active duty military, veterans and reservists
USDA Loans offer attractive features for people who want to live in rural areas or select suburbs
Lending is limited to North Carolina

Home Refinancing
Reduce your interest rate or change your repayment period
"Cash-out" payments available for borrowers with sufficient equity
Up to 95% financing of appraised value for Summit Credit Union loans
Up to 96.5% financing of appraised value available for FHA Loans
Meet Your Home Loan Professional
Call to make an appointment with and meet one of our home loan professionals. They can help with the following.
Home loan options
Down payment and closing requirements
Preparing to buy
Credit score concerns
Documents needed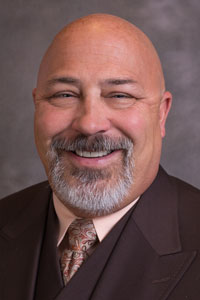 Dirk Spainhour
Dirk has been a Mortgage Originator at Summit Credit Union for 11 years. He is the Sr. Mortgage Originator for the team and brings with him over 28 years of mortgage lending experience. Dirk has worked in all phases of the mortgage industry from origination, processing, closings, and the servicing aspects. He loves what he does and works to make sure that the member needs are his priority.
Serving Greensboro, High Point, Winston-Salem, and Other Areas of Central North Carolina

Office phone:

336-662-6120
NMLS ID 464620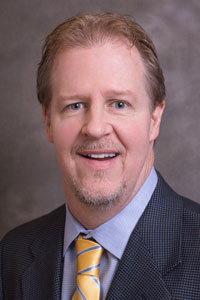 Patrick Featherstone
Patrick has been a Mortgage Originator with Summit Credit Union for over 5 years. He has 25 years of lending experience, both in consumer and mortgage lending. He is based in our Hickory branch and is available to serve our members in Hickory and other areas of Western North Carolina. Patrick is very passionate about helping members get to the home buying finish line.
Serving Hickory and Other Areas of Western North Carolina

Office phone:

828-267-5768 ext. 6565
NMLS ID 810170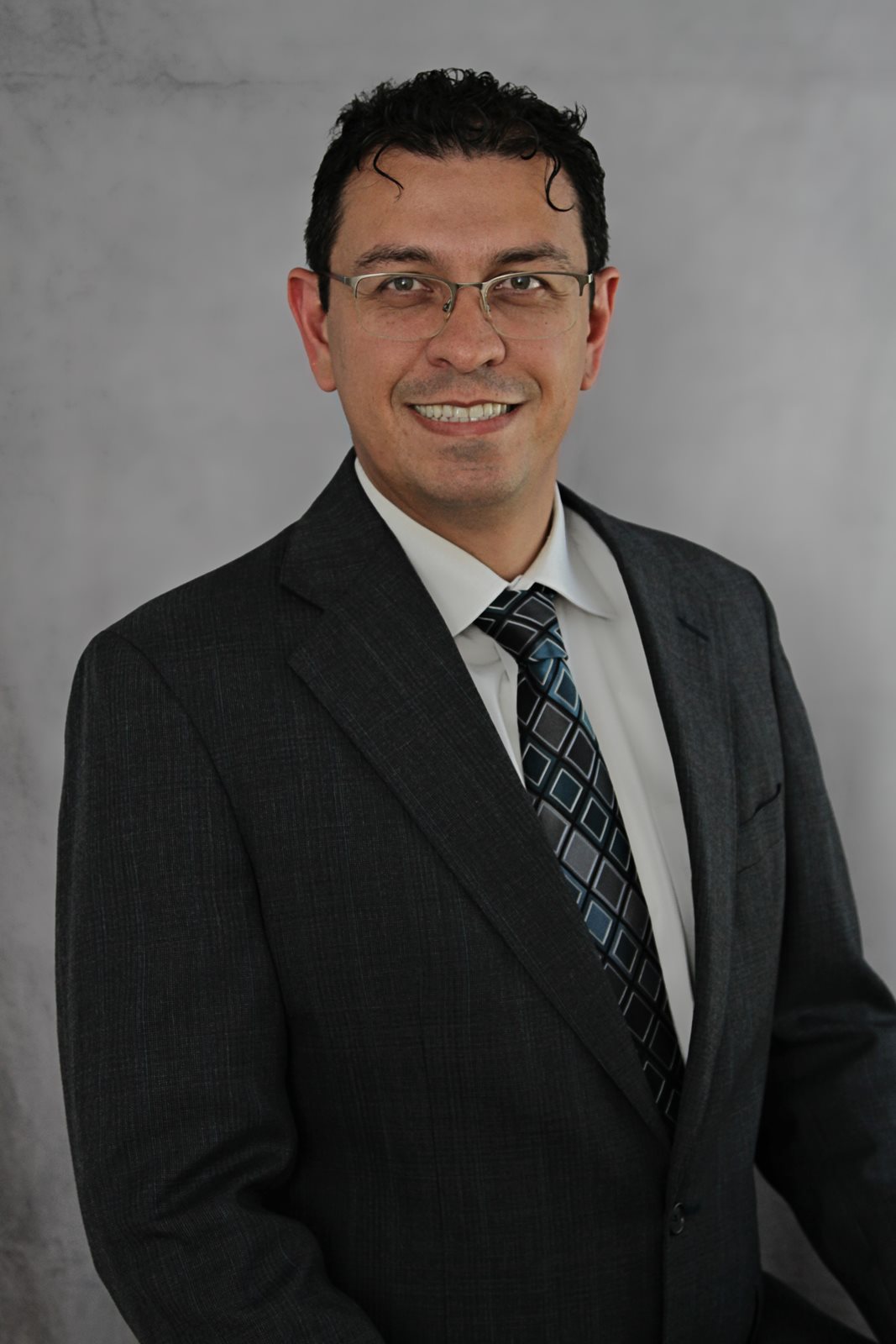 Will Borges
Will is passionate about assisting members achieve their dream of homeownership. He is based in our Summit Ave. branch and is available to serve our members in Eastern North Carolina. His passion for helping people achieve their dream of homeownership is what drives him to provide exceptional service to each of his members. Will takes great pride in being a part of the North Carolina community, and committed to serving its members with the highest level of professionalism and expertise.
Serving Greensboro, Raleigh, Oxford, and Other Areas of Eastern North Carolina

Office phone:

336-662-6200 ext. 6238

Email:

[email protected]

NMLS ID 2236121
Summit Credit Union is a full-service financial institution with eight branches throughout North Carolina.
*100% financing is available for well qualified buyers. Subject to credit approval. Applicable for 30-year variable and 15-year fixed loans only. Home Loan lending is limited to North Carolina.
Maximum loan-to-value varies depending on the property type. Possible costs include appraisal, attorney fees, flood insurance, recording fee, survey, tax stamps/mortgage tax, title insurance, title search.
Summit Credit Union NMLS ID 446557
Frequently Asked Questions
For Fixed rate Conventional, FHA, and USDA loans, a borrower needs to have at least a 640 and above credit score. There are some programs that will allow below 640, but very few and are very hard to get an approval on.
There are two First Time Home Buyer loans that require 3% of the purchase price as down payment and a third one that requires 3.5%. If you have owned a home in the last 3 years, then you are required to put 5% down on a Conventional loan or 3.5% on an FHA loan. USDA and VA loans may allow for no down payment.
If you are only doing a refinance to payoff the first mortgage and nothing else, then you are allowed to go to 95% of the current value of the home. If you are paying off any other debts or getting cash-out, then you are limited to 80% of the current value of the home. There are some specialty loans that allow different amounts, but those are considered Non-Conventional loans.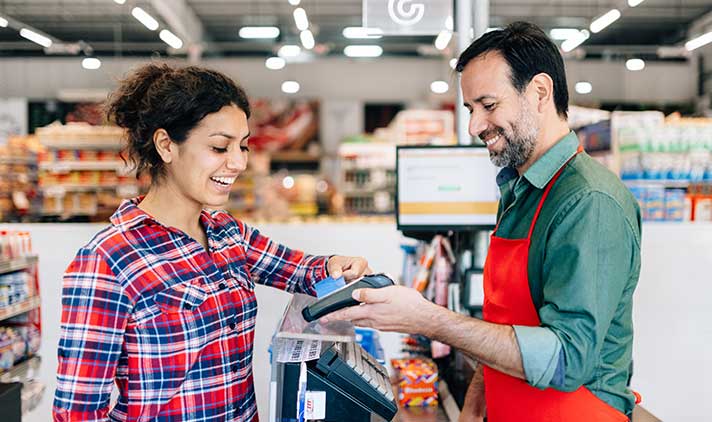 Free Checking
We help you avoid needless fees. Trust us for free checking with no strings attached.