Time and money make a potent combination.
It doesn't take a huge commitment - as little as six months. But even a small amount of patience pays off with higher earnings than traditional savings accounts.
Almost everyone can use more money. But when do you really need it? In a few months? Next year? A ways down the road? That's the beauty of a Summit Credit Union Certificate. Whatever your goals, you can choose the savings term that fits best with your financial plans.
Certificates offer a higher rate of interest in return for agreeing to leave funds on deposit for a specific length of time
Minimums deposit of $500 for Regular Certificates and $10,000 for Jumbo Certificates
Certificate terms range from 6 to 39 months
In general, longer term certificates and Jumbo Certificates pay higher rates
Certificates can be used as collateral on a credit union loan
Once the certificate has been opened, you cannot make any additional deposits
Closing or withdrawal of funds before the end of the term may incur an interest penalty
A notice will be sent by mail approximately 30 days before the certificate maturity date explaining your options
Once certificate has reached maturity, account holders have 10 days to decide options before certificate is automatically rolled over under the same terms
Summit Credit Union is a full-service financial institution with eight branches throughout North Carolina.
Frequently Asked Questions
Your $5.00 on deposit in your savings account means you own one share of the Credit Union and are a part owner with full voting rights. Once you are a member/owner, you are eligible to take advantage of the other services available at the credit union. If your savings balance falls below the $5.00 requirement, you will need to make a deposit to bring the balance back to $5.00 to maintain your membership.
Our Christmas Club gives you a way to save money for end-of-year expenses. An account can be opened anytime during the yea and can be accessed October 1 each year. You are able to take a partial withdraw prior to October 1 with a $5 fee.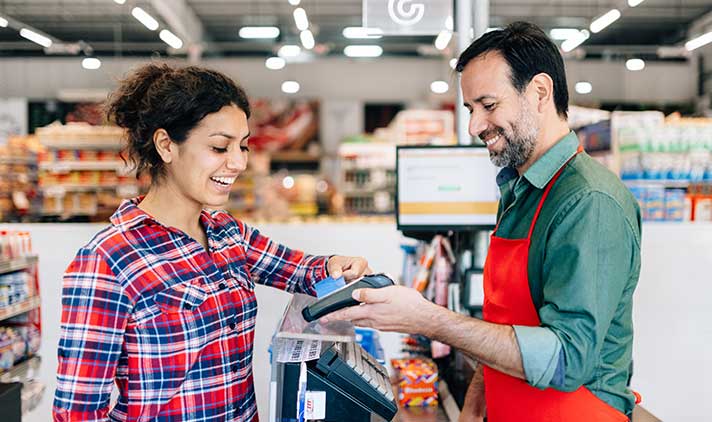 Free Checking
We help you avoid needless fees. Trust us for free checking with no strings attached.