Our tech keeps you in close touch with your money.
Tap into your accounts at any hour of the day - and from anywhere your personal GPS takes you. Get a big-picture view of your finances and all the tools you need to finish up fast.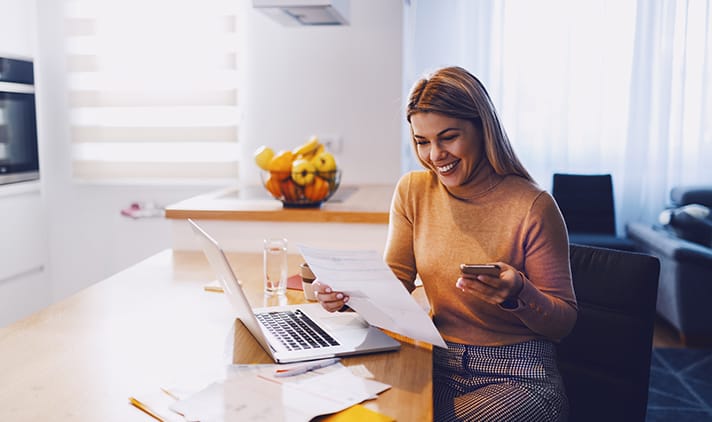 Log on when it's convenient, see how much you have to work with, and then move your money to anywhere it needs to go.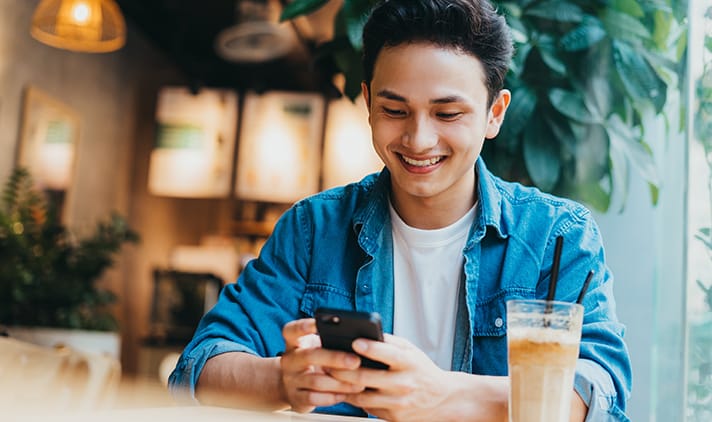 Our do-it-all app lets you review transactions, deposit checks, and much more without missing a beat in your busy day.
Hear it From Our Members