We proudly provide financial support for tomorrow's leaders.
At Summit Credit Union, we believe that higher education is important - and that academic achievement should be rewarded. Each year, we give out a number of scholarships to deserving students from the region.
State school or private university, there's nothing inexpensive about attending college these days. Our scholarship program helps the best and the brightest pursue their academic goals. Awards are made through the Elizabeth "Sis" Hamilton Scholarship Fund and the Carolinas Credit Union Foundation's Scholarship Program. Here's who is eligible:
High school seniors or above (graduate or equivalent) who are members of Summit Credit Union or of an affiliate credit union. (Each applicant must have his/her own member account - an individual savings account - with the credit union.)
Any member (or their immediate family) of Oxford Credit Union who lives or works in Granville County, NC
Employees (or their immediate family) working at United Chemi-Con Manufacturing Company in Lansing, NC, or Barker Microfarads in Hillsville, VA
Employees (or their immediate family) working at any of the plants served by Century Employees Savings Fund Credit Union at the time of the merger with Summit Credit Union, including Century Furniture, Hancock & Moore, and Valdese Weavers
Application Process
Applications are accepted between October 1 and February 1 for the following fall term.
Applicants will be notified of results in April and funds will be sent directly to the school of the student's choice in July.
Scholarship recipients may re-apply for future years.
If you have missed the application deadline, be ready to apply for next year's scholarships in October.
Summit Credit Union is a full-service financial institution with eight branches throughout North Carolina.
Frequently Asked Questions
Current employees of any of our business partners and their immediate family are able to join. To become a member, you must open a new Savings account by depositing at least $5. Opening a Savings account is fast and easy.
We have eight branches across North Carolina with locations in Greensboro, Hickory, High Point, Oxford, Raleigh, and Winston-Salem.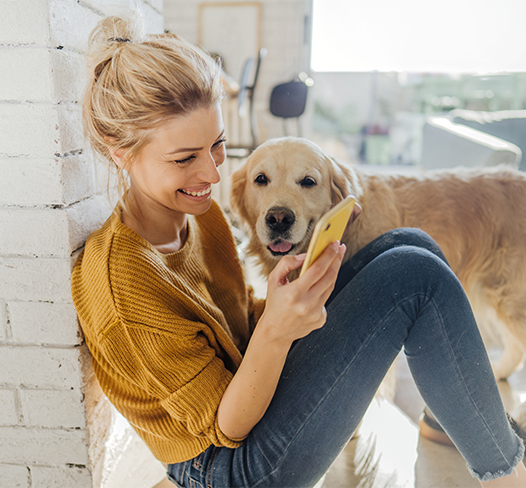 Banking Where You Need It
Bank from anywhere, anytime. Digital Banking is available to members 24/7.