We can help get you from first semester to graduation day.
It's no secret that higher education often comes at a high cost. At Summit Credit Union, we've got some smart ways to make it more affordable.
College and graduate degrees can be tickets to a bright future. But first you have to come up with the money for classes, labs, fees, and living costs. Our loans can fill the gap left by your school's financial aid package.
Loans provided in partnership with Sallie Mae®, one of the nation's most respected education lenders
Competitive variable and fixed interest rates
No origination fee or prepayment penalty*
Multiple repayment options
Loans Available
Smart Option Student Loan® for Undergraduate Students: Pay for your bachelor's, associate's, or certificate expenses at a degree-granting school.
Graduate: Pay for your expenses as you pursue your master's and doctoral degrees, including MBAs.
Medical School: Pay for your medical degree expenses in allopathic, general, osteopathic, podiatric, radiology, sports, and veterinary medicine.
Dental School: Pay for your dental degree expenses in general dentistry, endodontics, oral and maxillofacial surgery, orthodontic, pediatric dentistry, periodontics, and prosthodontics.
Graduate School Loan for Health Professions: Pay for your health professions degree expenses in allied health, nursing, pharmacy, and other graduate-level health programs.
Law School Loan: Pay for school and associated expenses as you study for your law degree.
Summit Credit Union is a full-service financial institution with eight branches throughout North Carolina.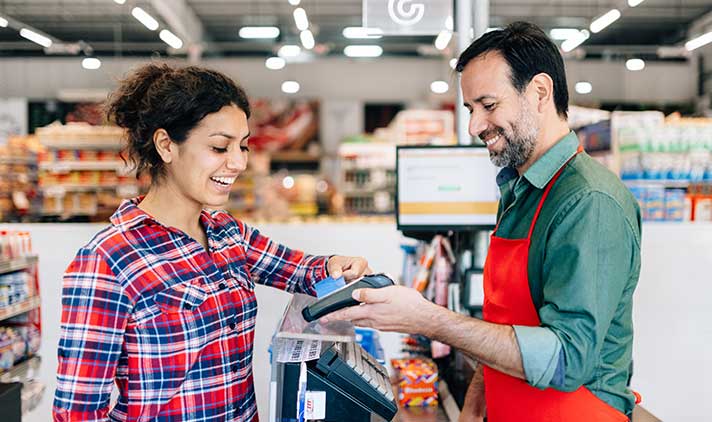 Free Checking
We help you avoid needless fees. Trust us for free checking with no strings attached.