Your all-day, all-night, super-fast account connection
No waiting on hold. No elevator music. When you dial into Call 24 Telephone Banking, you'll be able to take care of financial matters without any hassles or delays.
Check balances. Confirm deposits. Make withdrawals. And do it all with the push of a button or two. You can tap into your accounts 'round-the-clock by calling 336-662-6201.
At the greeting, press 1 for Call 24 account access
Enter your account number, followed by the pound symbol (#)
Then, enter your Access Code (PIN), followed by the pound symbol (#)

Main Menu

1. Specific Account Information
Savings Accounts
Checking Accounts
Visa® Credit Card
Loans
Certificates and IRAs

2. Transfers/Withdrawals
Transfers
Cross Account Transfers
Withdrawals by Check

3. Change Your PIN
Enter your new PIN (access code), followed by the pound symbol (#).

At Any Time During Your Call
Press 9 to repeat your choices.
Press * to return to the previous menu.
Press # to disconnect.
Press 0 to speak to a Member Service Representative.
Summit Credit Union is a full-service financial institution with eight branches throughout North Carolina.
Frequently Asked Questions
Current employees of any of our business partners and their immediate family are able to join. To become a member, you must open a new Savings account by depositing at least $5. Opening a Savings account is fast and easy.
We have eight branches across North Carolina with locations in Greensboro, Hickory, High Point, Oxford, Raleigh, and Winston-Salem.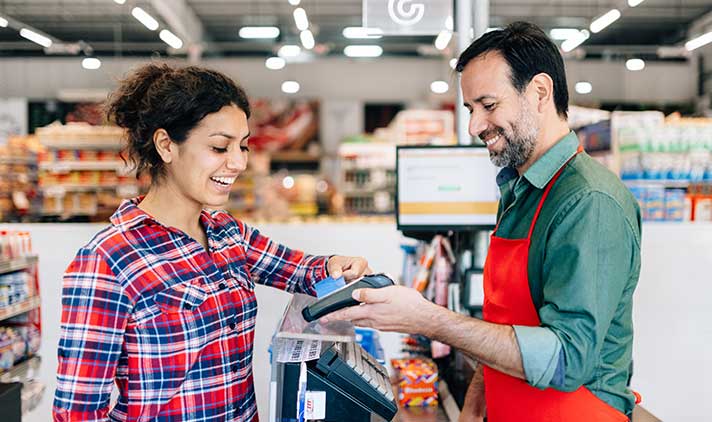 Free Checking
We help you avoid needless fees. Trust us for free checking with no strings attached.