Good intel, timely tips, and smart strategies.
The best way to make good decisions about your money? Collect lots of information. Our educational offerings are designed to give you the confidence to shape your financial future.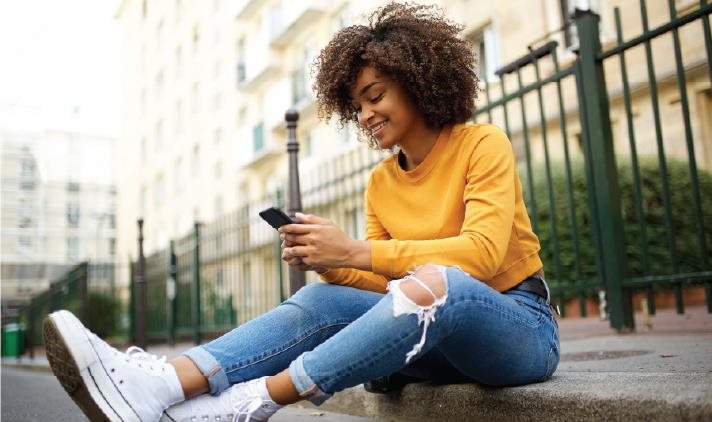 Improve your credit and achieve your goals with free, anytime financial coaching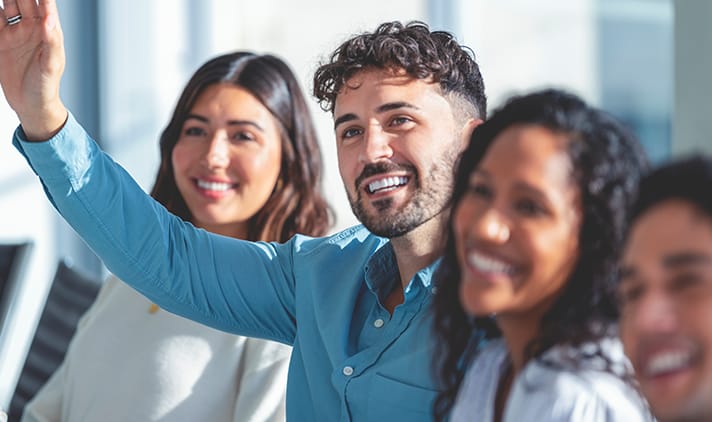 Learn about everything from homebuying to credit building in sessions with financial experts.
Hear it From Our Members