A few simple steps can help safeguard your finances.
Technology and financial tools (like credit cards) have made our lives better. But they've also opened the door to new types of fraud. We have some ideas on how to stop trouble before it starts.
Scammers, hackers, and ID thieves. They're out there waiting for you to log on and make that one mistake that lets them access your money and financial data. Here's how to outwit them.

Online Tips
Never give out any personal information including user names, passwords, Social Security numbers, or birthdates.
Don't respond to email, text, and phone messages that ask for personal information. Legitimate companies don't ask for information this way.
Create passwords that mix letters, numbers, and special characters. Don't use the same password for more than one account.
Don't use personal information for your user names or passwords, such as birth dates or Social Security number.
Use websites that protect your financial information with encryption when you shop or bank online. An encrypted site has "https" at the beginning of the web address. Look for a closed padlock on your browser window and verify that you are on the correct site.
When using public wireless networks don't access your account over an unsecured wireless network or send information to any website that isn't fully encrypted.
Use anti-virus and anti-spyware software, and a firewall on your computer.
Avoid accessing your account on public computers. But, if you must, always log out of your session and close the browser.
Set your computer's operating system, web browser, and security system to update automatically.

Using Debit and Credit Cards Out-of-State
Planning on taking a trip? To avoid delays with using your Visa® card, let us know that you will be traveling ahead of time. What we'll need to know:
Dates you will be traveling.
Your destination or country, plus all your stops along the way. If you're driving, let us know the states you will be traveling through. If you're flying, let us know your flight connection cities in case you buy something at the airport.

Report Lost or Stolen Card

Summit Credit Union is a full-service financial institution with eight branches throughout North Carolina.
Frequently Asked Questions
If you have a discrepancy on your account from a merchant, contact the merchant or company regarding the charge. If the issue is not resolved, please text or call our Member Service Call Center. If the transactions are fraudulent, please contact us immediately to begin the dispute process.
Current employees of any of our business partners and their immediate family are able to join. To become a member, you must open a new Savings account by depositing at least $5. Opening a Savings account is fast and easy.
We have eight branches across North Carolina with locations in Greensboro, Hickory, High Point, Oxford, Raleigh, and Winston-Salem.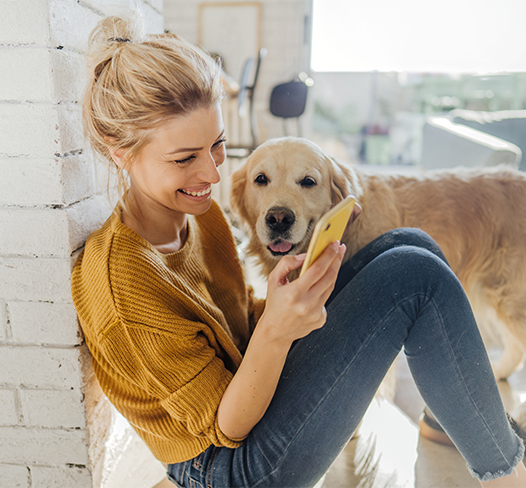 Banking Where You Need It
Bank from anywhere, anytime. Digital Banking is available to members 24/7.