Where can you find us? Pretty much everywhere you go.
When you need to withdraw cash - or figure out how much you have in your account - there's no need to go driving to the four corners of the earth to find a surcharge-free ATM.
Summit Credit Union partners with two big networks - CashPoints® ATM and Allpoint® ATM - that have tens of thousands of surcharge-free machines from coast-to-coast. You'll find them in Target, Speedway, Costco, CVS, Sheetz, and more retail locations.
Your Summit Credit Union membership also allows you to walk into hundreds of other credit unions across the country and get the same personal service as you do at home.
To locate surcharge-fee ATMs or CO-OP Shared Branch credit unions, please use the interactive locator below:
Summit Credit Union is a full-service financial institution with eight branches throughout North Carolina.
Frequently Asked Questions
As a member, you have access to over 56,000+ surcharge-free ATMs nationwide. Find ATMs in many well-known retailers, including Target, Speedway, Costco, CVS, Harris Teeter, Walgreens, Sheetz, and more. Use our ATM and Branch Locator map to find surcharge-free ATMs near you.

We have eight branches across North Carolina with locations in Greensboro, Hickory, High Point, Oxford, Raleigh, and Winston-Salem.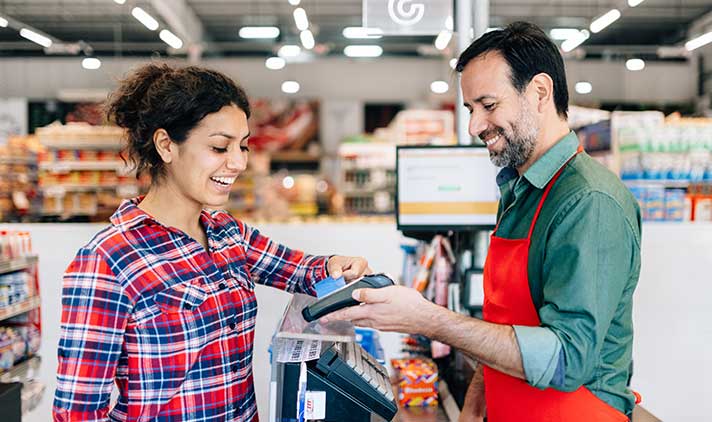 Free Checking
We help you avoid needless fees. Trust us for free checking with no strings attached.