It's a one-stop shop for your financial needs. And it's always open.
The best thing about Digital Banking? Hard to tell. It could be that you can log on at any hour of the day or night. Or it could be that you can take care of so many tasks in such a short time.
We all say it: It's time to get better organized. At Summit Credit Union, we're here to help make that happen. When you log into Digital Banking, you get a bird's-eye-view of your finances, making it easy to see where things stand and what needs to be done next.
Get up-to-the-minute account balances
View past transactions and cancelled checks
Transfer funds between accounts with us.
Use External Transfer to transfer funds to other institutions
Use Bill Payer to make fast electronic payments
Apply for a loan or make a loan payment
Access your current and past e-statements
View your FICO® credit score
Find out how many Visa® Platinum Rewards credit card points you have and redeem rewards
Stay on-track financially with our Money Desktop online budgeting tool
Reorder checks
Find Direct Deposit information
Receive e-alert notifications about important account activity
Send secure messages to Member Services
Update and verify your personal information
Summit Credit Union is a full-service financial institution with eight branches throughout North Carolina.
Frequently Asked Questions
Our Digital Banking app is no-cost to you and is available on Google Play Store and Apple App Store. Just search for "Summit CU" and look for our icon shown here.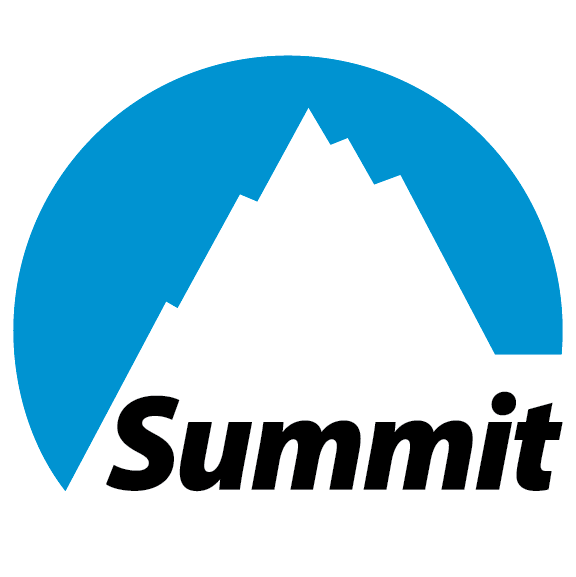 Our mobile app is your on-the-go branch where you can make deposits, apply for a loan, transfer funds, check your credit score, and much more.
Our hassle-free Bill Payer service is a no-cost service for our members who are signed-up for e-statements. Just tell us which bills to pay and we do the rest.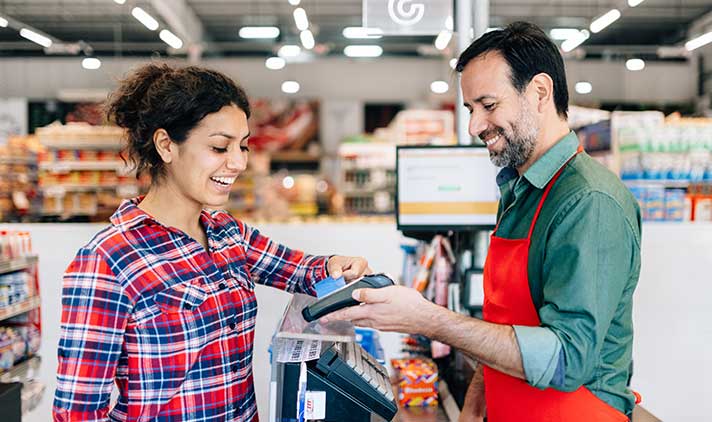 Free Checking
We help you avoid needless fees. Trust us for free checking with no strings attached.