Our versatile card can do all kinds of tricks.
Because debit cards have been around for awhile, you might think you know everything they can do. But we think we might be able to offer up a surprise or two.
You can get cash back through Summit Credit Union's Debit Deals. You can link your card to your smartphone for one-touch payments. You can turn your card "on" or "off" through Digital Banking or our mobile app, providing an extra level of security. And there's much more.
Debit cards come free with each Summit Credit Union checking account
Shop online and at millions of locations that accept Visa worldwide
Make withdrawals at surcharge-free ATMs nationwide and in some international locations
Make unlimited "cash back" withdrawals at merchants
Five free ATM transactions per month at non-Summit Credit Union ATMs
Generate a detailed spending record, as each debit card purchase shows up on Digital Banking
Avoid paying interest charges on purchases, as you might with a credit card
Get immediate assistance - and a replacement - from Summit Credit Union if your card is lost or stolen
Debit Deals is a free bonus program linked to your debit card with no signup required. Just log into Digital Banking and access Debit Deals Cash Back Rewards from your Dashboard or Checking Summary page.
Summit Credit Union is a full-service financial institution with eight branches throughout North Carolina.
Frequently Asked Questions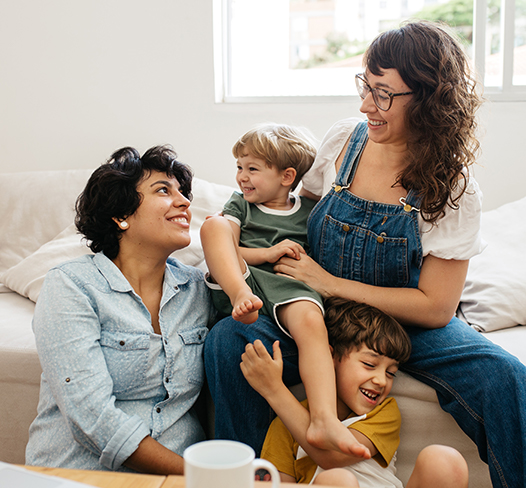 Say Hello to a New Home
Buying or even refinancing a home is a daunting challenge. Let us help you navigate it with ease.