We're looking forward to sharing important info with you.
The best investment you can make? Often, it's time. Spending an hour or two with our financial pros can pay big dividends for your money in the long run.
You can read books and study websites. But when it comes to learning about personal finance, there's nothing like listening to experts, asking questions, and sharing ideas with other everyday folks. You can do all of the above in Summit Credit Union's free Financial Wellness workshops. Topics include:
Credit Score
Employee Communications
Raising a Financially Savvy Kid
Money Management
Money Habitudes: Learn Your Inner-Self Attitude about Money
Social Security and Retirement
Taste of Reality Fair
Workplace Professionalism
College Planning
Investment 101
Summit Credit Union is a full-service financial institution with eight branches throughout North Carolina.
Frequently Asked Questions
Current employees of any of our business partners and their immediate family are able to join. To become a member, you must open a new Savings account by depositing at least $5. Opening a Savings account is fast and easy.
We have eight branches across North Carolina with locations in Greensboro, Hickory, High Point, Oxford, Raleigh, and Winston-Salem.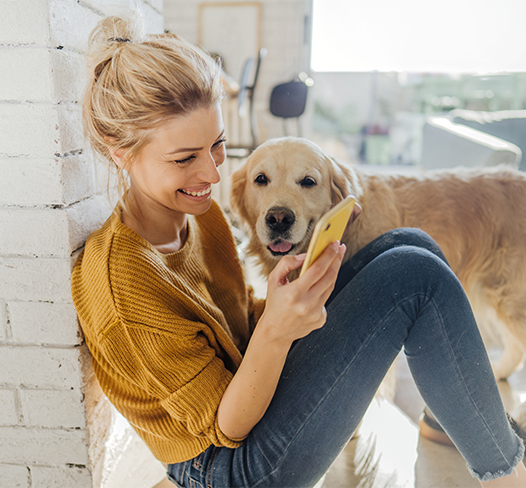 Banking Where You Need It
Bank from anywhere, anytime. Digital Banking is available to members 24/7.