Focused on the future? Let's work on it together.
You can cross your fingers and hope everything turns out OK. But here's a better idea: Do a little research, get some expert input, and really feel confident that you're putting yourself and your family in the best position possible.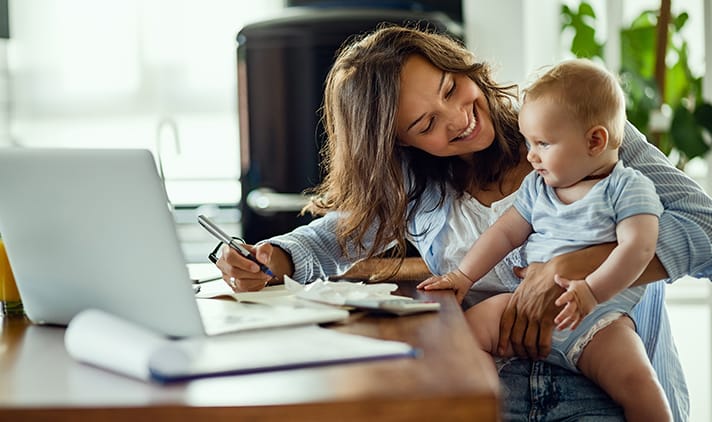 Our partners at TruStage®, The Needham Group, and Cambridge Investment Research, Inc. provide our members with discounted insurance policies - and peace of mind.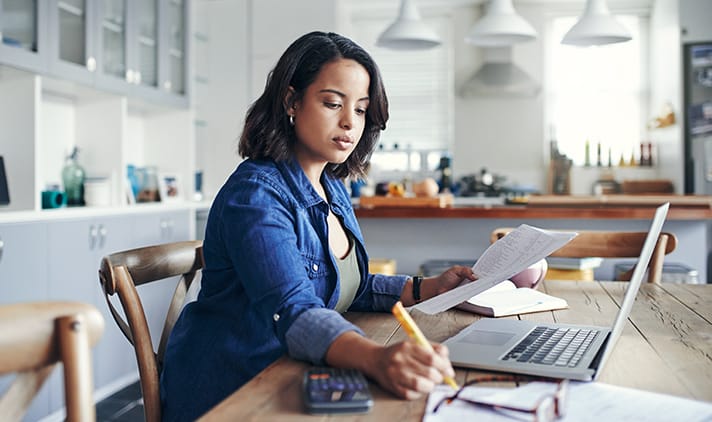 Stocks, bonds and mutual funds. Sure, we can help you buy those. But the first step is to find out your goals, lay out your options and create a long-term plan.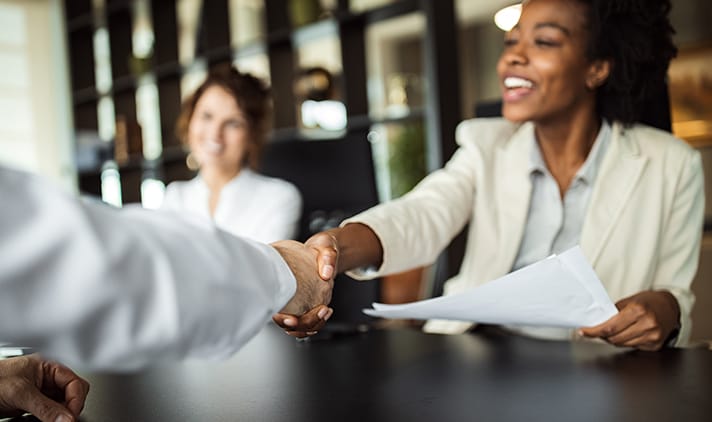 Our team is friendly, trustworthy, and knowledgeable - and ready to put their years of experience to work for you.
Hear it From Our Members