Because today could take you almost anywhere.
Want to manage money from your workplace? The shopping plaza? Your best friend's patio? With our mobile app, those will all work.
Every day brings a whirlwind of activity. But you've still got a laser focus on your finances. Digital Banking using our mobile app offers 24/7 access to your accounts, letting you get things done whenever there's even a brief break in your schedule.
Download our free app from Google Play Store or the Apple App Store
Get up-to-the-minute account balances
Transfer funds between accounts
Review recent transactions
Make conveniently quick bill and loan payments
Deposit checks from almost anywhere using your smartphone camera
View your FICO® score
Link your smartphone to your debit card for one-tap payments
Find Summit Credit Union branches and surcharge-free ATMs
Sign up for notifications that alert you to important activity on your accounts
Summit Credit Union is a full-service financial institution with eight branches throughout North Carolina.
Frequently Asked Questions
Our Digital Banking app is no-cost to you and is available on Google Play Store and Apple App Store. Just search for "Summit CU" and look for our icon shown here.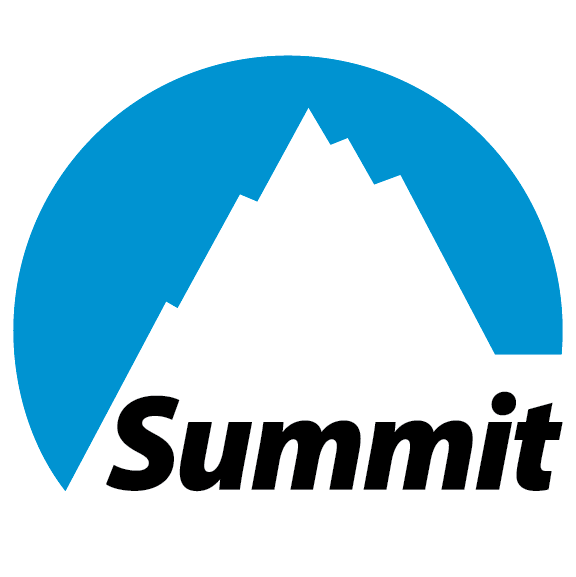 Our mobile app is your on-the-go branch where you can make deposits, apply for a loan, transfer funds, check your credit score, and much more.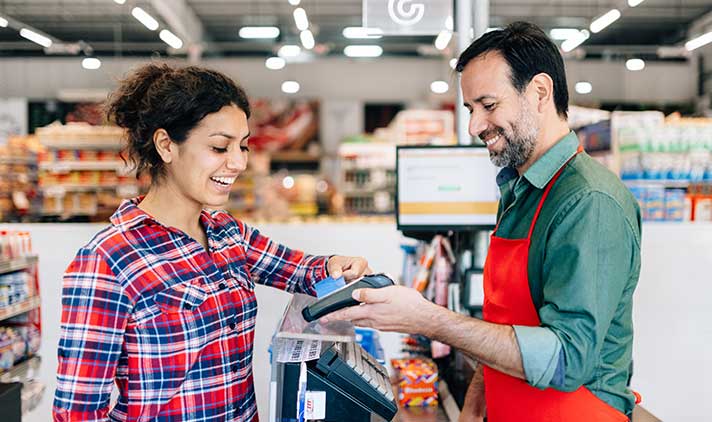 Free Checking
We help you avoid needless fees. Trust us for free checking with no strings attached.