The money that helps make every moment count.
Travel wide. Try new things. Spoil the grandkids. Spend sunny afternoons with friends. With our tax-advantaged IRAs, those retirement years really can be golden.
They start as a daydream. But your retirement ideas should quickly turn into an action plan. Ready to start building toward a better tomorrow? At Summit Credit Union, we offer multiple ways to grow your money, and all the help you need to get things headed the right direction.
Contribute up to $6,500 a year ($7,500 if over age 50)*.
Traditional and Roth IRAs are available.
With Traditional IRAs, you may be able to take a tax deduction every year you make a contribution.
With Roth IRAs, qualified withdrawals are tax- and penalty-free.
With both Traditional and Roth IRAs, your annual interest and dividend interest grows tax-free.
Want to know more? Members can open an IRA at any branch. To schedule an appointment, call or text our Member Service Call Center at 336-662-6200.

Saving Options
There's no one-size-fits-all way to build your retirement savings. At Summit Credit Union, we offer Individual Retirement Arrangements that let you combine several types of accounts.

IRA Accumulator
No minimum balance required on the account.
Deposit funds as you would with a regular savings account.
Dividends are paid quarterly.
If the balance is below $500, there is a

$5 per quarter

maintenance fee.

IRA Certificate
An IRA Certificate works just like an ordinary Certificate of Deposit, while also providing tax benefits.
An IRA Certificate offers a set rate of interest for a particular period of time. Certificates have an established minimum investment amount and a predetermined maturity period.
Deposit a minimum of

$500

for a Regular IRA Certificate and

$10,000

for a Jumbo IRA Certificate.
Dividends are paid

Quarterly

for the length of the term.
Summit Credit Union is a full-service financial institution with eight branches throughout North Carolina.
* Deposit restrictions may change and other deposit restriction may apply. Consult a tax professional for more information on your individual limits.
Frequently Asked Questions
Your $5.00 on deposit in your savings account means you own one share of the Credit Union and are a part owner with full voting rights. Once you are a member/owner, you are eligible to take advantage of the other services available at the credit union. If your savings balance falls below the $5.00 requirement, you will need to make a deposit to bring the balance back to $5.00 to maintain your membership.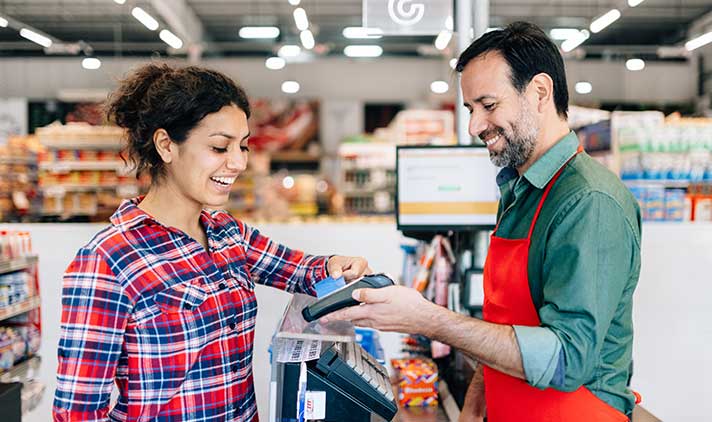 Free Checking
We help you avoid needless fees. Trust us for free checking with no strings attached.