The savings doesn't stop at our credit union doors.
Sure, our calling card is top-flight financial services. But we also provide our members with great deals on automotive services, theme park tickets and more.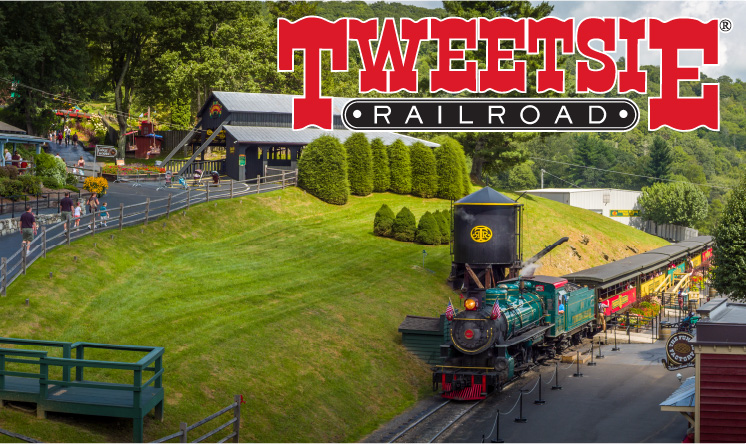 We partner with entertainment venues to provide discounted admission for our members.
Summit Credit Union is a full-service financial institution with eight branches throughout North Carolina.
Frequently Asked Questions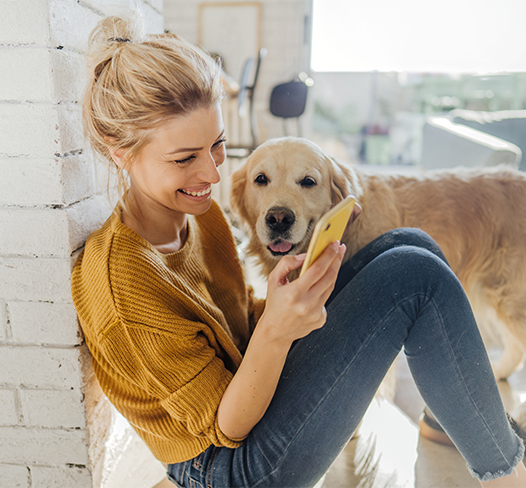 Banking Where You Need It
Bank from anywhere, anytime. Digital Banking is available to members 24/7.