The fast, easy way to keep your finances on track.
Money management doesn't have to be complicated or take hours of your time. With our free online tool, you can clearly see where things stand and make the right moves.
Almost everyone sets financial goals. But, it can be a challenge to figure out if you're making progress toward them. That's all about to change. Meet MoneyDesktop, a multi-tasking tool that helps you to fine-tune your monthly budget, analyze your spending habits, compute your net worth - and more.
Expense Tracking: MoneyDesktop automatically categorizes and tracks spending from all your accounts, so you can see where your money is going. Use tools like Spending and Trends to get an overview of where your money is going over time.
Budgeting: Interact with your budgets using bubbles. Not all budgets are created equal – using circles or bubbles allows you to quickly identify budgets that need the most attention.
Debt Management: Stay on track with a financial GPS that keeps you on the path to financial freedom and well-being. See which debts are being paid down and for how long. Simply, a visual guide to help you get out of debt.
Net Worth: Shows you an accurate data visualization of your assets vs. liabilities. Determine if you are moving in the right direction – even the smallest changes are easy to see and place in context.
Summit Credit Union is a full-service financial institution with eight branches throughout North Carolina.
Frequently Asked Questions
Current employees of any of our business partners and their immediate family are able to join. To become a member, you must open a new Savings account by depositing at least $5. Opening a Savings account is fast and easy.
We have eight branches across North Carolina with locations in Greensboro, Hickory, High Point, Oxford, Raleigh, and Winston-Salem.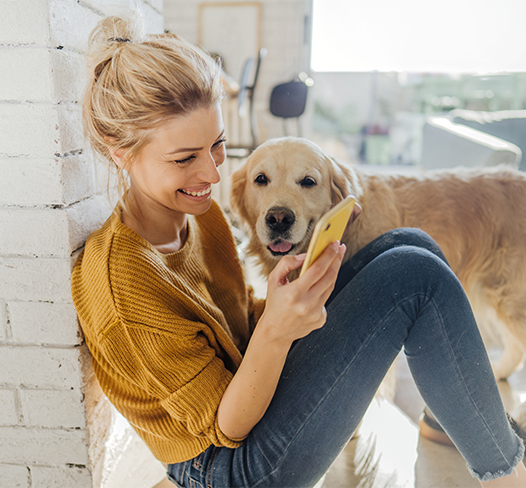 Banking Where You Need It
Bank from anywhere, anytime. Digital Banking is available to members 24/7.