On track for your first million? Let's find out.
The best way to grow your money? By making regular deposits and collecting periodic interest payments. Whatever your savings goal, this calculator can tell you how long it might take you to reach it and what you could consider doing to step up the pace.
Frequently Asked Questions
Your $5.00 on deposit in your savings account means you own one share of the Credit Union and are a part owner with full voting rights. Once you are a member/owner, you are eligible to take advantage of the other services available at the credit union. If your savings balance falls below the $5.00 requirement, you will need to make a deposit to bring the balance back to $5.00 to maintain your membership.
Our Christmas Club gives you a way to save money for end-of-year expenses. An account can be opened anytime during the yea and can be accessed October 1 each year. You are able to take a partial withdraw prior to October 1 with a $5 fee.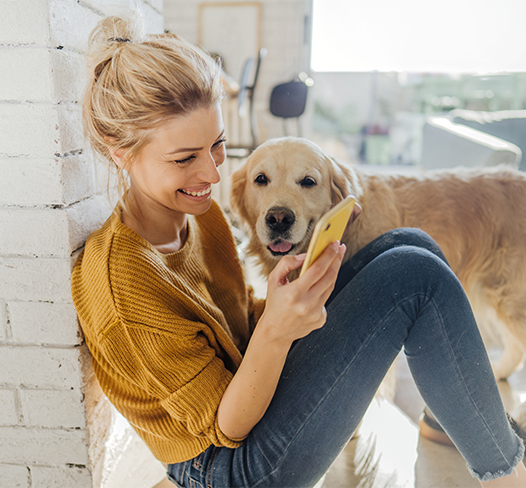 Banking Where You Need It
Bank from anywhere, anytime. Digital Banking is available to members 24/7.