Travel freely with the protection you need.
Auto insurance is a must-have for licensed North Carolina drivers. We'll help you find the right policy for you and your family.

Tap into the resources of our in-house insurance program, Summit Insurance Solutions, available through our partnership with Leavitt Piedmont Insurance. You have a team of insurance experts ready to explain your options and guide you toward a policy that protects your family and secures your assets.
Create a customized policy from some of the largest insurance provides, such as Nationwide, Progressive, Liberty Mutual Insurance, and more.
To schedule a no-cost, no-obligation appointment, call 336-662-6240 or email [email protected].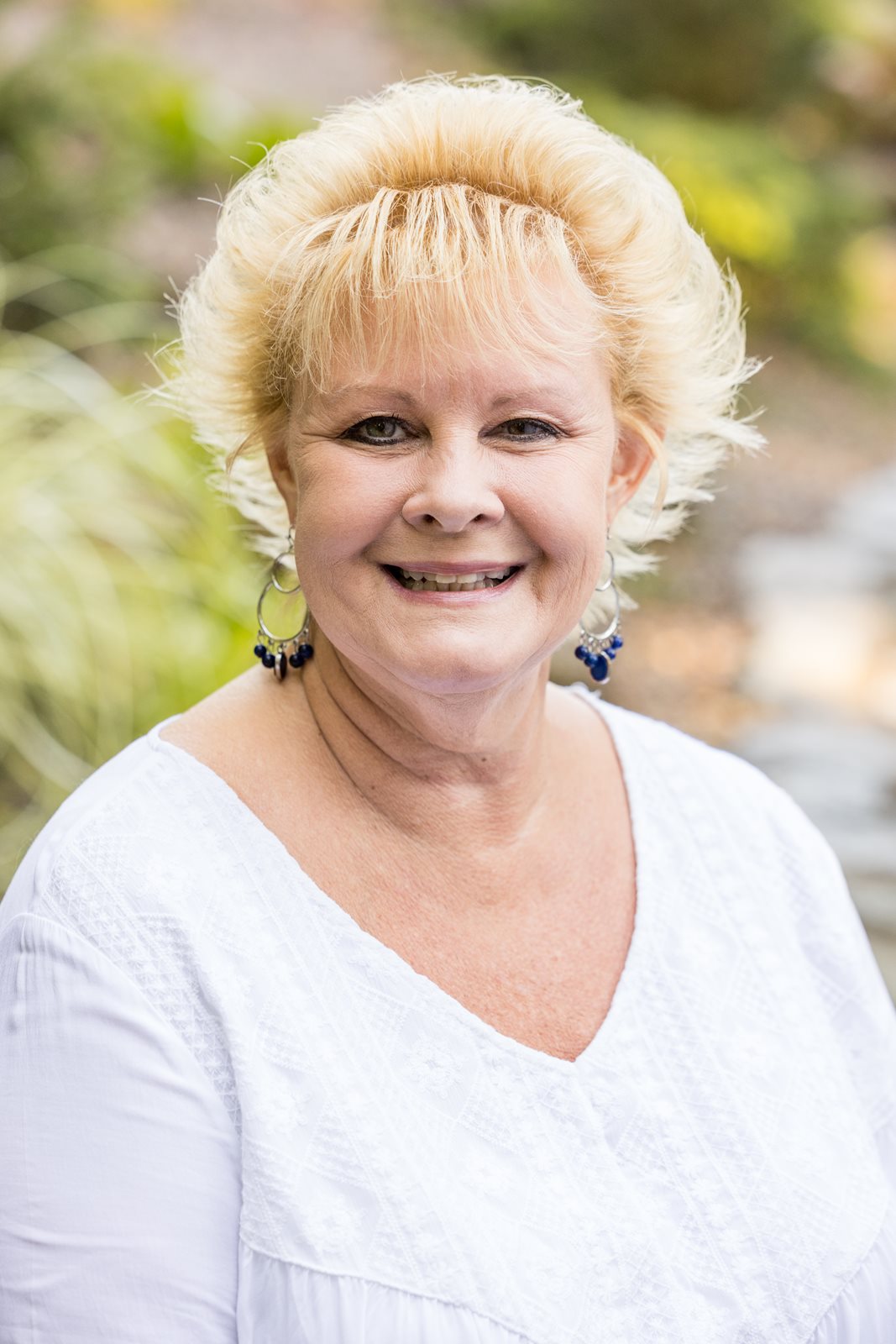 Vickie Hill
Vickie Hill is our in-house Insurance Agent. Vickie has been serving in the insurance industry since 1994, specializing in auto and homeowner's insurance. Vickie will be able to assist members with auto, homeowner's, commercial, and various other insurance policies.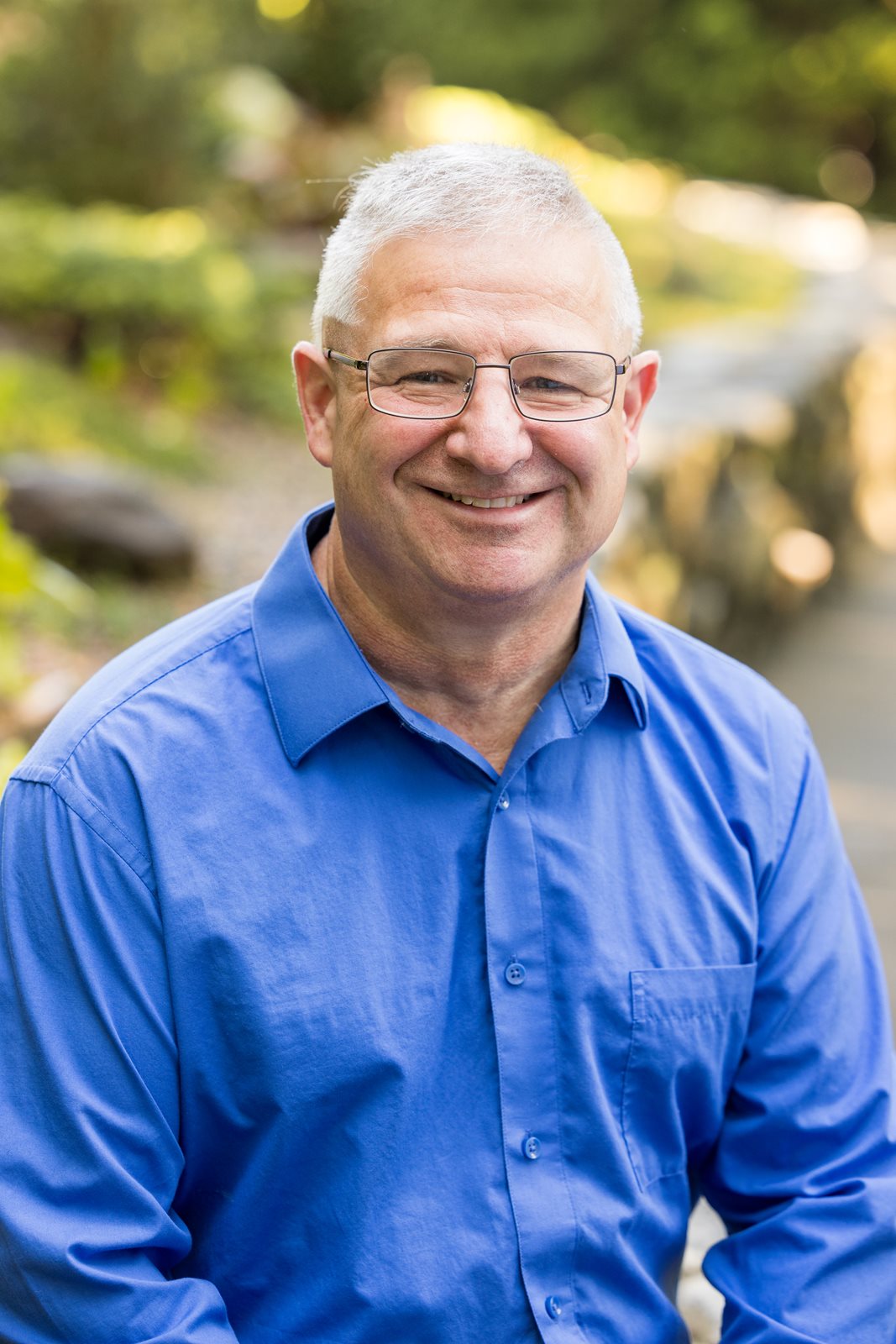 Richie Williams
Richie is our in-house Insurance Agent. He has been in the insurance field since June of 2022. Richie had previously worked thirty-seven years for Harris Teeter. He is an avid sports fan and loves to travel to the mountains and the beach.
Summit Credit Union is a full-service financial institution with eight branches throughout North Carolina.
Insurance products are not insured by the NCUA or any Federal Government Agency; are not a deposit of, or guaranteed by the Credit Union or any Credit Union Affiliate; and may lose value. Any insurance required as a condition of the extension of credit by Summit Credit Union need not be purchased from our Agency but may, without affecting the approval of the application for an extension of credit, be purchased from an agent or insurance company of the member's choice.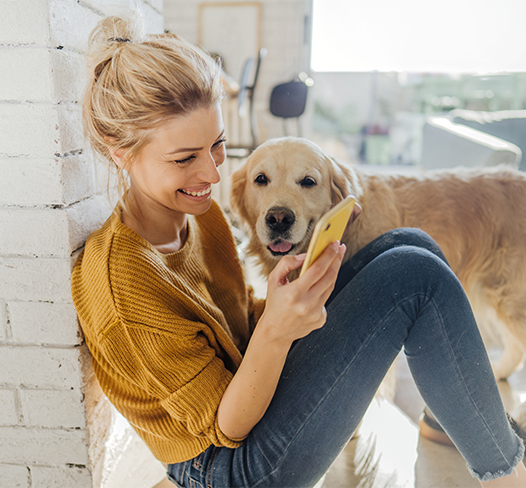 Banking Where You Need It
Bank from anywhere, anytime. Digital Banking is available to members 24/7.