Put an extra jolt of jolly in your holidays.
The presents. The parties. The price tag! Christmas can mean incredible fun. But your smile will be even bigger if you've saved up year-round to cover the costs.
Shopping around for a way to make December more affordable? Christmas Club dividend payments can put some extra jingle in your pocket. And you can withdraw your money in the (Saint) nick of time to pay for all that gift-buying and merriment-planning.
No minimum balance
No monthly fees
Build your balance through Direct Deposit, automatic transfers from other accounts or regular deposits throughout the year
Dividends paid at the end of business on September 30
Funds are available for withdrawal and/or transfer from October 1 through December 31
$5 fee if you choose to withdraw funds prior to October 1
Open a Christmas Club Savings Account at any branch or by calling our Member Service Call Center at 336-662-6200.
Summit Credit Union is a full-service financial institution with eight branches throughout North Carolina.
Frequently Asked Questions
Your $5.00 on deposit in your savings account means you own one share of the Credit Union and are a part owner with full voting rights. Once you are a member/owner, you are eligible to take advantage of the other services available at the credit union. If your savings balance falls below the $5.00 requirement, you will need to make a deposit to bring the balance back to $5.00 to maintain your membership.
Our Christmas Club gives you a way to save money for end-of-year expenses. An account can be opened anytime during the yea and can be accessed October 1 each year. You are able to take a partial withdraw prior to October 1 with a $5 fee.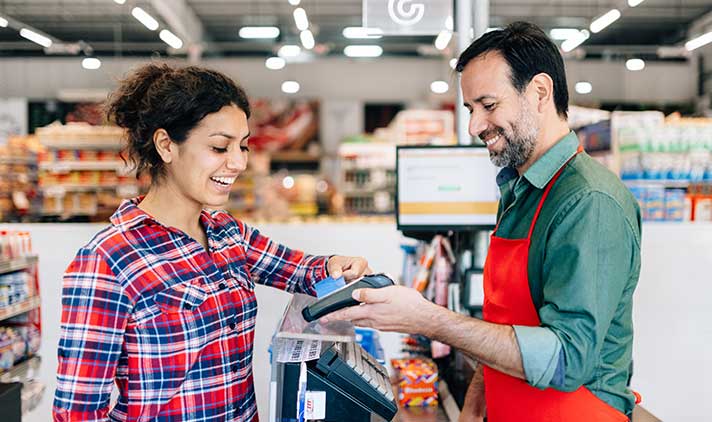 Free Checking
We help you avoid needless fees. Trust us for free checking with no strings attached.