At this stage, it pays to be dollar-wise.
As the years pass, we all learn that money doesn't grow on trees. That's why Summit Credit Union helps our age 55-and-over friends keep more of it in their pockets.
Housing, food, family, friends and fun. That's where you'd prefer to focus your spending. Credit union fees? Not so much. So, we've put together a no-cost package of exceptional financial services that leaves you with more money for the important things in life.
Designed for Summit Credit Union members ages 55+
Free club checks (or $7 off the check design of their choice)
Ten free statement copies per year
Ten free check copies per year
Free teller/certified check (one per business day)
Unlimited free inquiries and transfers through our Member Service Call Center
Anytime access to Digital Banking
Summit Credit Union members are automatically enrolled in the Senior Club upon turning 55. Not a member? Join today! Open an Account Online, call or text our Member Service Call Center at 336-662-6200, or visit your local branch.
Summit Credit Union is a full-service financial institution with eight branches throughout North Carolina.
Frequently Asked Questions
Your $5.00 on deposit in your savings account means you own one share of the Credit Union and are a part owner with full voting rights. Once you are a member/owner, you are eligible to take advantage of the other services available at the credit union. If your savings balance falls below the $5.00 requirement, you will need to make a deposit to bring the balance back to $5.00 to maintain your membership.
Our Christmas Club gives you a way to save money for end-of-year expenses. An account can be opened anytime during the yea and can be accessed October 1 each year. You are able to take a partial withdraw prior to October 1 with a $5 fee.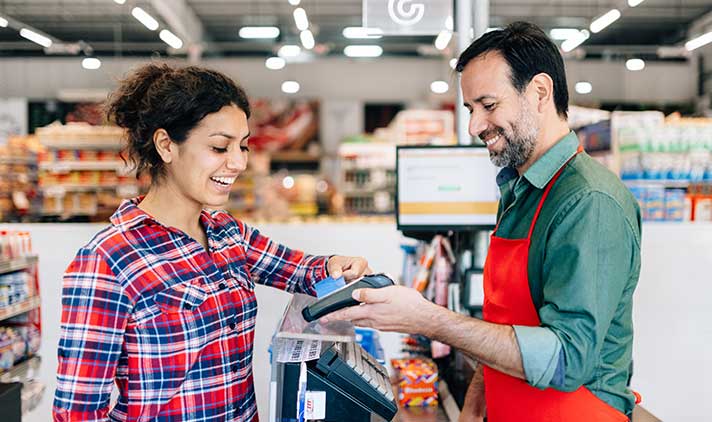 Free Checking
We help you avoid needless fees. Trust us for free checking with no strings attached.