Take care of your needs. And a few of your wants, as well.
Get easy access to a loan fund you can tap into over and over, whenever you'd like. Pay for serious stuff - or treat yourself to some of life's finer things.
Sometimes, you don't need a huge hunk of money all at once. Often, you just need a smaller chunk - but you need it right now. With a line of credit, you can fix an old car, buy a new fridge, remodel the family room or splurge on a fantastic vacation.
Just one application process; after that, you can borrow as often as you like
Maximum credit limit of $20,000
Access funds through checks, Digital Banking, and at Summit Credit Union branches
Fixed rate; pay interest only on amount actually borrowed
No set expiration date for credit line
Good choice for consolidating higher interest debt or credit card balances
Summit Credit Union is a full-service financial institution with eight branches throughout North Carolina.
Frequently Asked Questions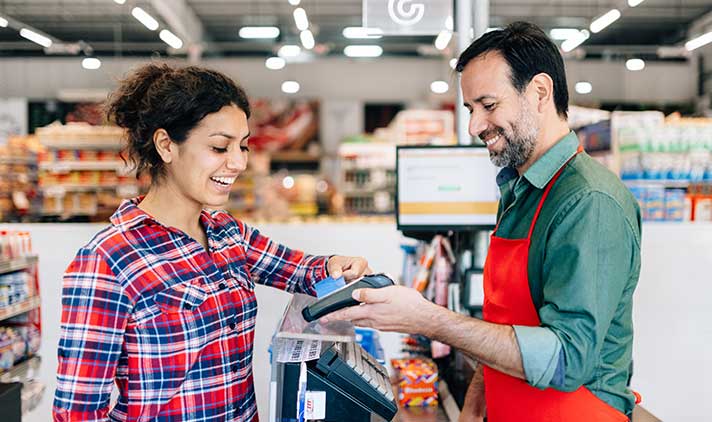 Free Checking
We help you avoid needless fees. Trust us for free checking with no strings attached.