Get extra money without digging deep into your savings.
You have some right-now expenses to deal with. But you'd rather not touch money set aside for your future. What's the solution? Perhaps one of our Secured Loans.
The balance you've built up in a Savings or Certificate of Deposit account has an added benefit. It can serve as collateral for an affordable loan that you can use for pretty much any purpose.
Savings Secured
Fixed-rate loan at affordable rates
Secured by funds in any savings account
Repayment terms up to 60 months
Borrow up to 95% of your saving balance
Certificate Secured
Loan can be set-up as a term note – no payment due until the Certificate matures or as a monthly installment loan
As a term note, all interest will become due and must be paid before the Certificate can be renewed or redeemed
Summit Credit Union is a full-service financial institution with eight branches throughout North Carolina.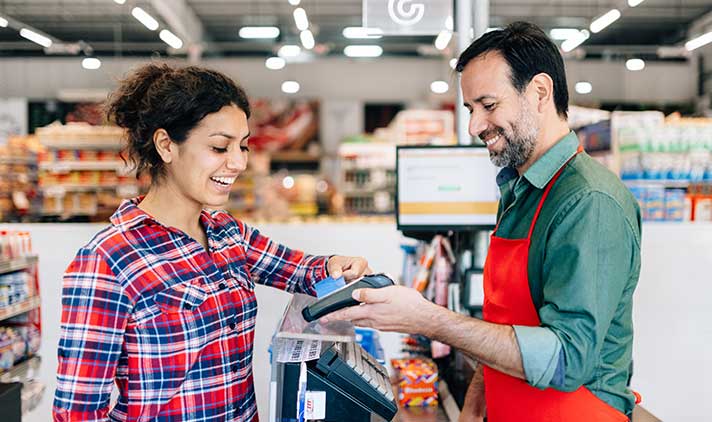 Free Checking
We help you avoid needless fees. Trust us for free checking with no strings attached.