We understand the connection between "funds" and "fun."
There's a time to focus on serious stuff. And a time to loosen up and let the good times roll. We can provide you with the cash to make that happen.
Go ahead, plan that exotic overseas trip or relaxing week at the beach. Go ahead, buy that special something for your family this Christmas. At Summit Credit Union, our Vacation and Holiday Loans are affordable ways to spread a little magic.
Fixed-rate loan with competitive rates
Borrow up $1,500 maximum
Take up to 10 months to repay
Schedule convenient automatic payments through Digital Banking
Vacation Loan terms from April 1 through August 31
Holiday Loan terms from October 1 through January 31
Summit Credit Union is a full-service financial institution with eight branches throughout North Carolina.
Frequently Asked Questions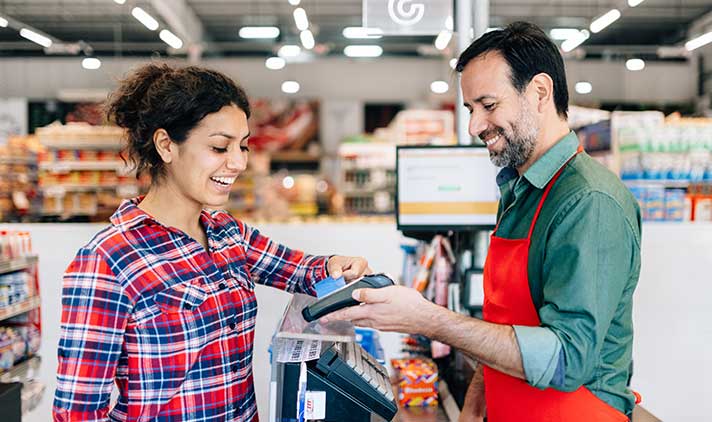 Free Checking
We help you avoid needless fees. Trust us for free checking with no strings attached.