Sometimes, life hits you from out of the blue.
Cars break down. Bills pile up. Kids get sick. Luck runs out. At Summit Credit Union, we can provide some quick cash to help get you over the next financial hurdle.
When money runs short, people often turn to high-interest "payday loans" that can make matters worse. We have a better idea. Our lower-cost Emergency Loans help cover your immediate needs, and maybe leave you with something extra to jump-start a savings plan.
Low, fixed-rate loans
Borrow up to $400
Money can be used for any purpose
No closing fees
Minimum credit score required – 500+
90-day repayment terms
Summit Credit Union is a full-service financial institution with eight branches throughout North Carolina.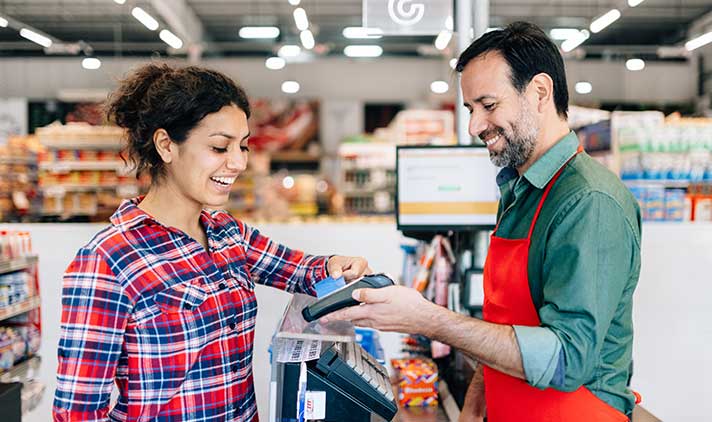 Free Checking
We help you avoid needless fees. Trust us for free checking with no strings attached.