Your good name is good enough for us.
There are lots of good reasons to keep your finances on track. This is one of them. Solid credit and a steady income can be your tickets to an affordable loan you can use for almost anything.
Need money for larger purchases, home remodeling, a family vacation or debt consolidation? You don't have to own a home, put up other property, or jump through a lot of hoops to qualify. Your name on the bottom line will suffice.
No collateral needed
Borrow up to $20,000
Fixed rates and stable monthly payments
Flexible repayment terms
Summit Credit Union is a full-service financial institution with eight branches throughout North Carolina.
Frequently Asked Questions
It's an instant-access loan account. Tap into it anytime to make purchases, cover repairs, pay tuition bills - or do anything else life calls for.
Our lower-cost Emergency Loans help cover your immediate needs, and maybe leave you with something extra to jump-start a savings plan.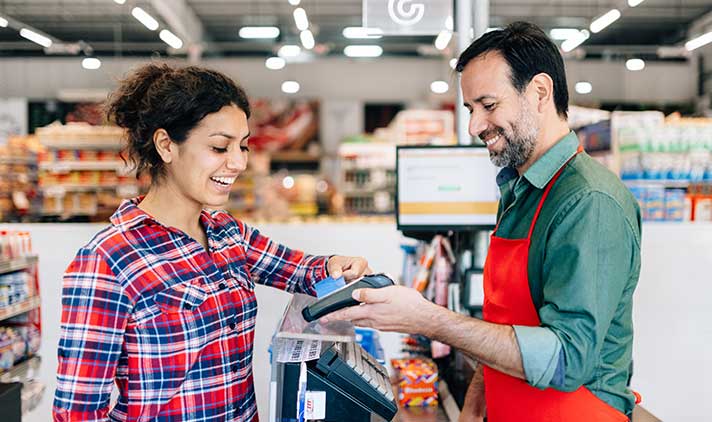 Free Checking
We help you avoid needless fees. Trust us for free checking with no strings attached.