See if you'll have enough to live happily ever after.
You have a 401(k), an IRA, an investment portfolio and, someday, Social Security benefits. If you add them all up, will they cover your coveted retirement lifestyle? This calculator can help you project your future assets and offer insight into whether boosting your savings now might help you live worry-free in the future.
Frequently Asked Questions
Current employees of any of our business partners and their immediate family are able to join. To become a member, you must open a new Savings account by depositing at least $5. Opening a Savings account is fast and easy.
We have eight branches across North Carolina with locations in Greensboro, Hickory, High Point, Oxford, Raleigh, and Winston-Salem.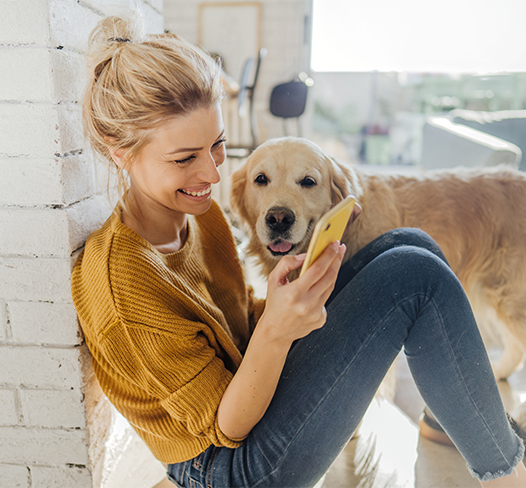 Banking Where You Need It
Bank from anywhere, anytime. Digital Banking is available to members 24/7.