Unhappy with your monthly payment at another lender? Refinance your auto loan with us and save!
Our auto refinancing process is easy. Make the switch and finance your auto loan with us.
Unhappy with your current auto loan payment? We've got you covered. We offer auto refinancing with the same low rate as a new auto loan. And, even better you don't have to make payments on your loan for the first two months.
Same low rate for new and used vehicles
Up to 100% financing available*
Flexible repayment terms, up to 96 months, to meet your budget
Protect your purchase with Loan Protection, GAP, and extended warranty coverage
Make the switch today by clicking the Apply Now button or text or call our Loan Call Center at 336-662-6202.
Summit Credit Union is a full-service financial institution with eight branches throughout North Carolina.
*100% financing is available for well-qualified buyers. Subject to credit approval.
Frequently Asked Questions
We offer the same low rate for both new and used vehicles. Our current auto loan rates can be found here.
If a member's car is a total loss due to collision or theft, GAP (Guaranteed Asset Protection) helps cover the difference between the insurance company's settlement and the outstanding loan balance. GAP is offered at loan closing, but is not required and is not a factor in determining whether to grant a loan. GAP insurance protects the borrower for the life of the loan and the one-time cost is added to the initial loan balance.
We offer flexible payment terms, up to 96 months.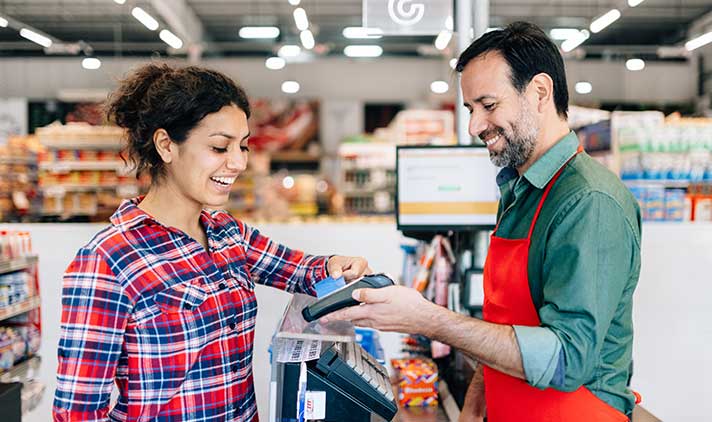 Free Checking
We help you avoid needless fees. Trust us for free checking with no strings attached.